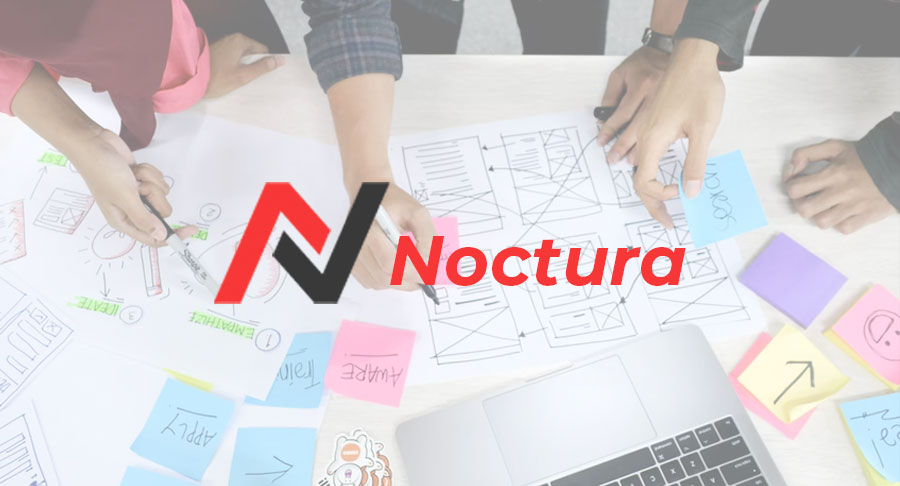 Noctura has a wide focus on experiential design and drone light shows. We aim at providing relevant and trusted information to our readers to learn more about these topics and to understand their importance.
Design agencies providing services to both drone light shows and UX services are vital for the reliable and smooth running of these events and websites. We cover a wide variety of topics in the technology side of website design and drone lights.
About Experiential Design – UX Design
Experiential Design can be seen as the act of creating a positive customer experience in any field. UX Design is seen as the most well-known element of Experiential design in providing website owners with smooth-running designs for their websites. This provides a great way for visitors to the website to have a great experience and keep visiting the website.
It is all about creating a positive experience for any customer and plays a large role in the marketing and design of businesses and especially in their online presence.
About Drone Light Shows
Drone light shows are performed by synchronized drones that arrange into choreographed aerial formations. These performances are designed and can be done with almost any image or illustration.
These light shows are prominent on various events around the world and are not only dedicated to their own shows but available to see on various events around Canada.
We provide vital information on where to witness upcoming light drone shows and events in Canada and what to expect from these shows. These shows are designed by dedicated designers and have become widely popular throughout the world.
About Design Agencies
Design agencies work in a variety of fields. We focus mainly on designing drone light shows, marketing designs, and web designs. With the importance of having reliable websites, we also provide a wide focus on how to find the perfect design agency for a business's needs.
Visit frequently for updated and newly posted articles.