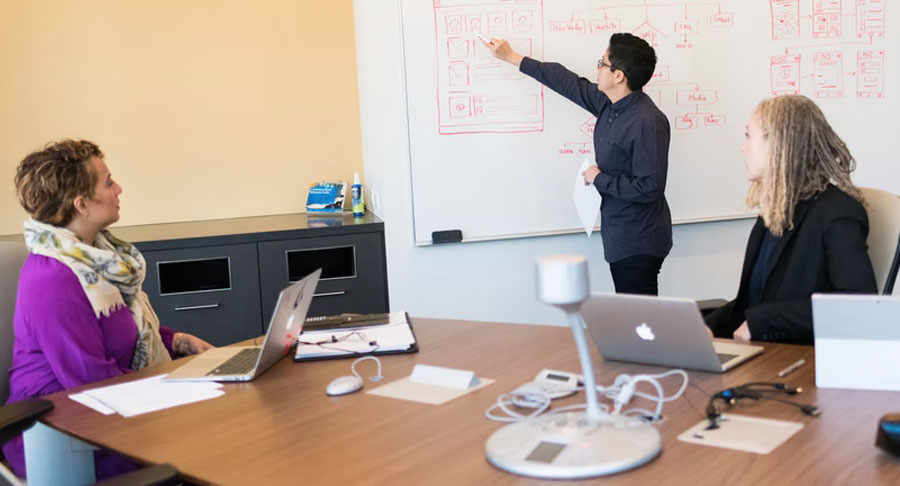 The blogs on this list are all dedicated to the world of UX Design. To learn more about UX Design and UX Design agencies, follow these blogs and stay up to date on all the latest findings and news of the design world.
Webdesigner Depot – webdesignerdepot.com
Based in Vancouver, British Columbia, Canada, this blog has been providing everything you need to know about web design for over a decade. It stands as one of the most popular blogs dedicated to web designing, news, trends, tutorials, and much more. They were established in 2017 and post up to 4 posts every week.
Akendi UX Reflections / Reflections on All Things UX – akendi.com/blog
Akendi has been active in providing up-to-date information to UX Designers in Canada since 2016 and posts regular updates. They have a wide focus on a variety of subjects, including UX Design, Service Design, Usability Testing, User Research, and much more.
Akendi is also a company with a team of customer researchers, user experience architects, and strategists in marketing. They are passionate about all products, whether physical, mobile, or online.
MAD UX – madux.ca
Mad UX is run by a blogger who is a senior UX Designer. He has over 14 years of experience in design, UX design, and interfaces for the web. He provides up-to-date information on the technical side of things in UX Design and other design efforts.
Keep it Usable – keepitusable.com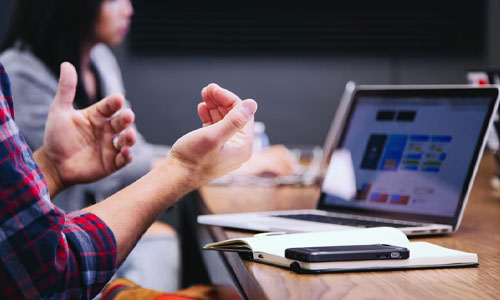 Keep it Usable has been a dedicated blog towards everything in design since 2011. They post articles on useful user experience, UX, and usability resources. They are a user experience agency that specializes in research and user-centred design services.
The digital platforms created by them are enjoyed by many and help to increase sales with a special focus on UX research, design, and conversion.
UX Magazine – uxmag.com
UX Magazine was established in 2005 as a magazine with a focus on UX Design. They set out to explore, promote, and discuss user experience and all its factors. The magazine is seen as a collaborative publication by writers, technologists, designers, marketers, and industry professionals around the world.
Visit any of these blogs to learn more about UX design and the role it plays in creating the best online user experience.