The Future of Experiential/UX Design in Technology
As technology is moving at a fast pace, UX design is becoming more crucial for development in modern business. The field has already experienced a surge in popularity in recent years, with more companies recognising the importance of these services to get high-quality products with great functionality.
These designers play a crucial role in providing what consumers need and want. They are experienced professionals who are constantly working to improve functionality and to ensure a reliable and versatile product. Technology is growing at a fast pace which demands UX designers to stay up to date on all the latest trends in the industry.
These are how UX designing will innovate with new technology.
Artificial Intelligence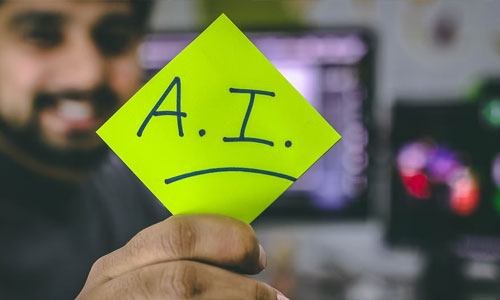 Artificial intelligence has brought many innovative products into the world in recent years with products that can understand what people need. This also includes products such as Google assistant. These products need to be designed and tested in a way that ensures consumers will have a fully functional product.
The outlook on UX Design for AI will include designing these systems to better communicate with people. Consumers will be able to provide feedback for the systems;
Augmented Reality
Augmented Reality stands as a developing field in the modern world. To design a fully functioning AR device, UX designers look at the most important factors to create a reliable product. The hardware, platforms, screen size, resolutions, and more factors play a vital role in the success of these products.
They ensure that all users will be satisfied with the basic and essential elements of the product.
Virtual Reality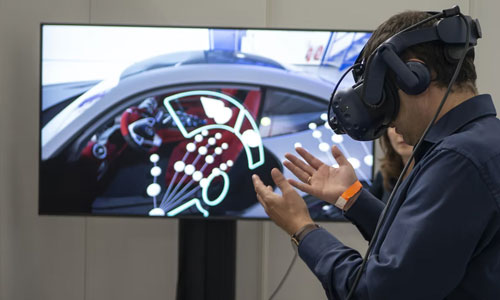 Virtual Reality is another fast-growing industry in the modern world. The traditional designs and innovations in VR have not yet reached their full potential for consumers to enjoy it for its intended reach. UX designers are set to improve and innovate in the product for maximum experience and user-friendliness.
UX design trends are frequently evolving and are incorporating new technologies and innovations regularly, showing a positive future for UX design services. By making use of their services, products can become more user friendly.